Sectors Development Forums
Where Developers Meet

The4th Annual Banking Sector Development Forum in Libya

The Sector Development Forums are preparing to organize the second edition of the Energy Sector Development Forum. It will focus on topics and discussions about energy integration in North-South Mediterranean.

WeTalk is an event series launched and powered by Sectors Development Forums (SDF). At WeTalk, we aim to create a link between up and coming innovators, entrepreneurs, talents, and professionals to inspire and generate a cultural shift with talks and discussions of impactful experiences and ideas from Africa and Europe, so they can learn and develop their own ideas and experiences to keep advancing innovation.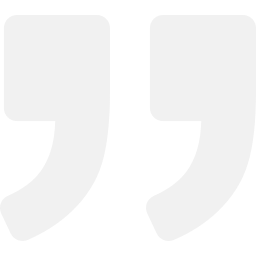 I would like to thank the organizers of this forum for the importance of the raised topics, all that is related to banks, money and monetary policies, and the need to face the crisis in Libya"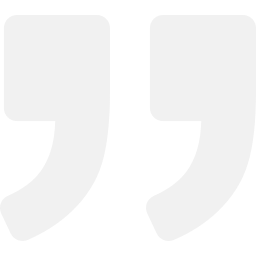 I am very happy to be at this forum and this meeting, the sectors development forums have done a pioneering work under these difficult circumstances.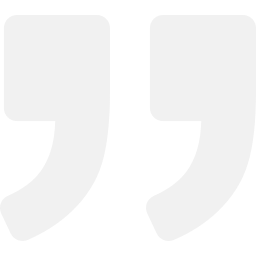 I would like to extend my sincere thanks to the organizers of this forum and to invite me to attend and participate with you, this is a great honor for me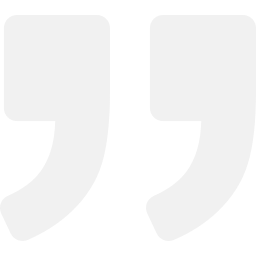 I commend the organizers for their tireless work and their exceptional efforts in order to hold this forum despite the difficulties Libya is going through.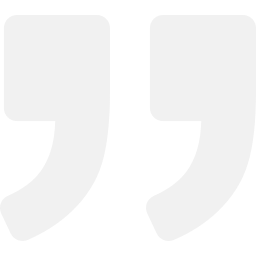 I was honored to attend the annual forum for the development of the banking sector. I thank the organizers of this forum, which contained wonderful topics that were addressed, as well as the wonderful level of attendance, financial experts, bankers, economists and businessmen.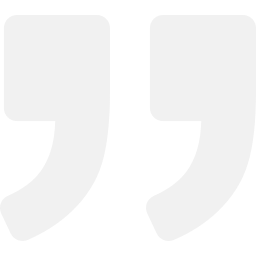 I am honored to be present among my colleagues in the banking sector, and I was very pleased with the organization of this forum, and we hope that the second edition of this forum will be in Benghazi city, and under the invitation of the Commerce and Development Bank.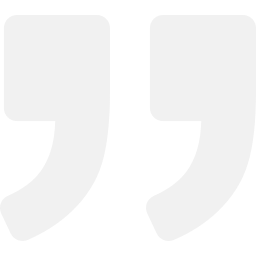 It is with great pleasure for me to be here in Tunisia, to be invited by the third annual banking sector development forum to discuss many of the issues of the banking community and particularly to focus this year on the challenges of fintech